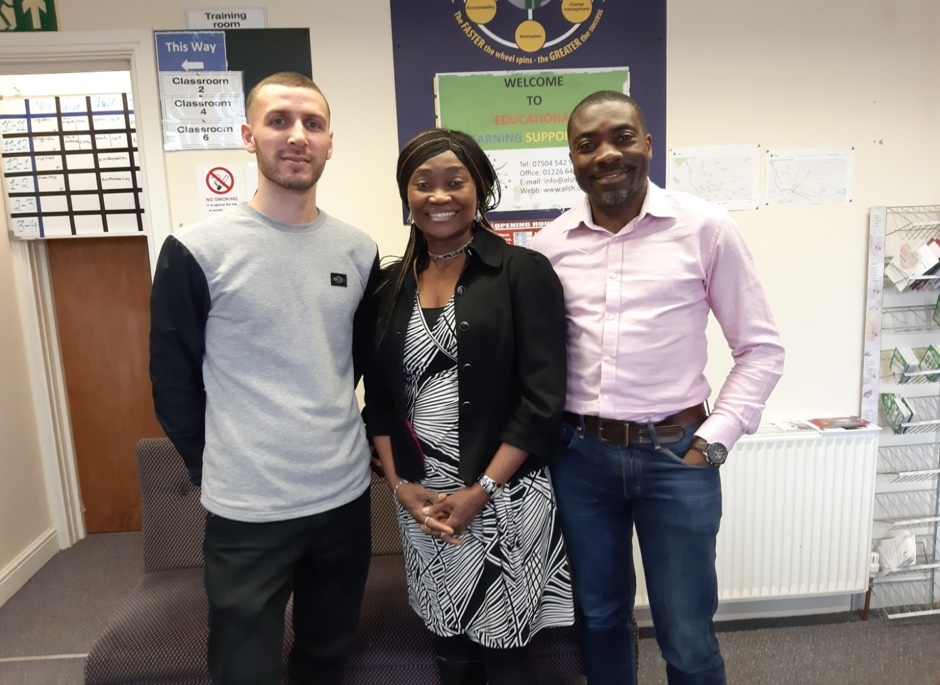 Non asylum seeking migrants in Barnsley and Doncaster (South Yorkshire) encounter similar challenges as those in Leeds, however these challenges are made worse due to the significant lack of appropriate support. As such, vulnerability is even more entrenched amongst migrants leading to poor migration and integration outcomes.
Through building partnerships and working collaboratively with local community based organisations, Migrant Action effectively pursues its ambition of resolving their immediate concerns while empowering migrants negotiate pathways to integration. Through our partnership with ELSH (Education Learning Support Hub- Barnsley), Migrant Action will become an integral part of an increasingly vibrant hub in the heart of the community thereby rendering our services more accessible to people who need our support. Our partnership with ELSH would increase access to other vital services within the hub and widely.
Equally, our partnership with The Youth Association, opens new pathways for engagement with the Roma communities in Barnsley and Doncaster to support young new arrivals and their families. Migrant Action's engagement with the ROMA community has particular significance as there is growing anxiety amongst EU citizens regarding their right to stay in the UK after the UK leaves the EU.
Identifying key stakeholders, building partnerships and working collaboratively to deliver support is central to Migrant Action's strategy for consolidation, growth and social change. We look forward to working with our partners in South Yorkshire.